Open financial services allow people around the world to transact with each other on platforms like Ethereum and DFINITY. Many projects are aiming for a decentralized bank that combines lending, exchange and asset management protocols, which are run automatically on an open platform.
Sailfish is a fairly new project in the decentralized financial market, will it catch the trend in the future?
What is Sailfish?
Is a project on open financial services, built on ICP of DFINITY Ecosystem. The main core revolves around features such as decentralized trading, lending, and cross-chain bridge.
The project aims to become an Automated Market Maker (AMM), which is a simple way to launch new markets, following in the footsteps of Uniswap. Users can deposit their assets for profit and anyone can trade with AMM.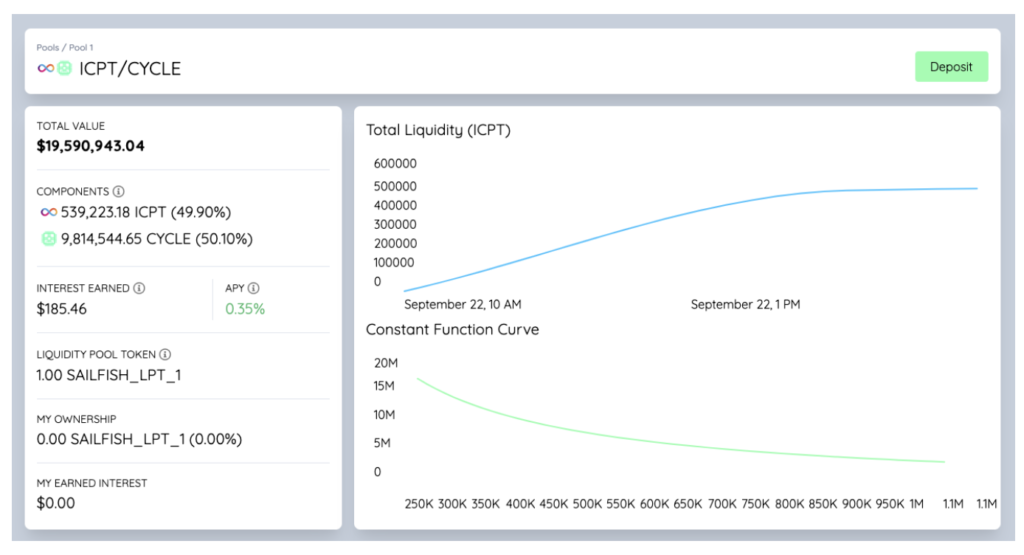 So what is DFinity? Join GTA Ventures to learn about the ecosystem DFinity?
Project Functions
Sailfish coin is currently running an AMM template with some social features. The project purpose is to allow people to interact with decentralized financial services such as investing, trading, saving, lending and engaging with the community in the ecosystem.
In the future, the project will improve its trading platform:
Secure the bridge to ETH and BTC using ECDSA, broken down across boxes in different subnets.
New financial principles are possible with asynchrony.
Develop money market, especially decentralized lending.
Improved AMM with variable parameters to reduce losses.
Derivatives and synthetic assets.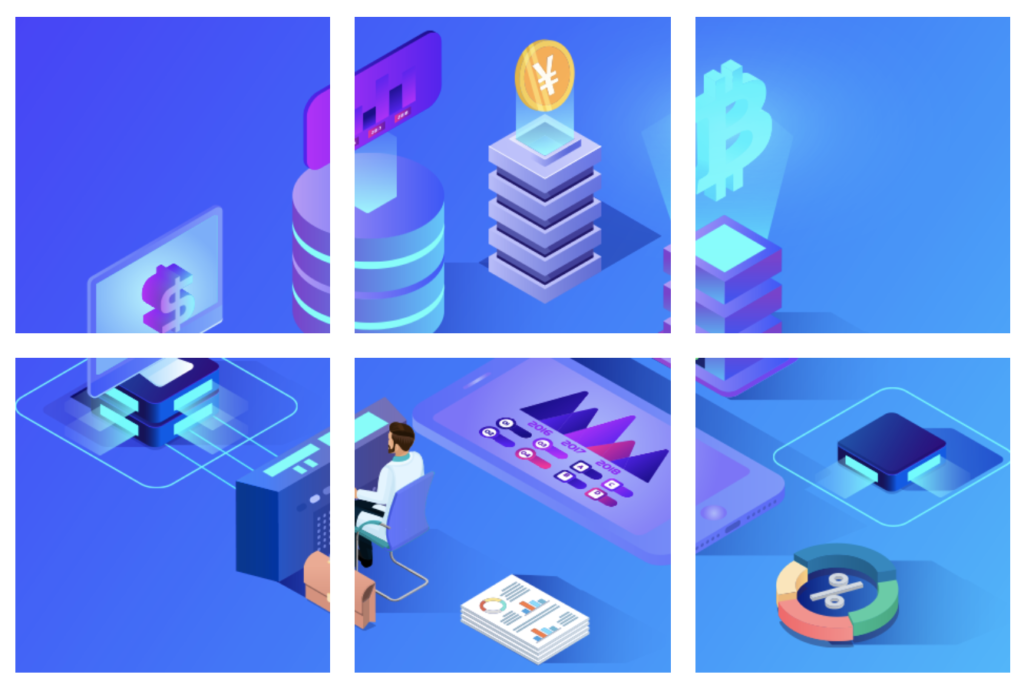 Similar projects
Wider in the Defi system, there are big projects such as Uniswap, Pancakeswap… which have almost confirmed their position in the decentralized financial market. Particularly in Dfinity's ecosystem, there are names that have just appeared Tacen, ICPSwap are two AMM projects. Sailfish coin is a combination of AMM exchange and Lending & Borrowing.
Project highlights
Motoko's typology system ensures safety and gives developers more peace of mind when building financial products.
The asynchronous execution model eliminates errors like re-entrancy, potentially reducing pre-running and manipulating base price operations.
Smoother upgrade of canisters (smart contracts). It is easier to move between branch networks.
Native supported user interface, providing a "decentralized PaaS" solution.
Roadmap – Project Roadmap
Updating…
Team – Development team
Updating…
Partner – Partner
updating…
Investors – Investors
Updating…
Tokenomics
Sailfish coin has not launched token yet
Token Allocation
Updating…
Token Release – Token Distribution Plan
Updating…
Twitter: https://twitter.com/Sailfishapp
Website: https://sailfish.app/
TG: updating
Medium: https://medium.com/@sailfishapp
Conclude
Sailfish Coin with the ambition to bring users the most perfect and multi-channel experience. Although it is a new project in the Dfinity ecosystem, it can be believed that it will change the backlogs in the market. Besides, there are still limitations such as not providing history making transactions more difficult.
The above is all information that the GTA Research team has researched about the Sailfish project and is not investment advice. Hope this article will help you get the necessary information and give your personal opinion about the project.