The year 2021 marks the strong development of the cryptocurrency market. Many technologies are gradually improving and gaining the trust of users. In it, highlight new cryptocurrency projects in accessing capital safely and effectively. This was made possible thanks to the advent of Launchpad projects.
What is Crypto Launchpad?
Crypto Launchpads are blockchain projects that use a launchpad platform to raise capital, while giving investors early access to token sales. This makes it possible for large investors to buy new tokens at a low price before they hit the market.
A safer platform for investors than some previous models (like ICO). In addition, Launchpad projects help build a community around the project, creating positive effects of value for the tokens. As well as a marketing plan for a new project, an impressive ROI for investors who buy tokens issued via launchpad will make an impression and create an initial buzz for the project.
The advantages of Launchpad projects
The project's use of launchpad can bring many advantages. A product that has been tested and is sure to be listed for trading will bring confidence from investors. By now, traders are used to Launchpad projects and see it as a prestigious and fruitful activity.
Issuing a project's tokens can be an expensive and lengthy process. In addition, access to investors will be the difference between a successful project or not. There is nothing better for a project than issuing tokens directly to thousands of traders ready to invest. Even some of the previous token sales through crypto launchpads sold out in less than 10 seconds.
Notable Crypto Launchpad Projects
Binance Launchpad
Binance Launchpad is the first successful crypto launchpad platform that promotes new projects in the crypto market. In order to be listed on the world's largest cryptocurrency exchange, the project must go through extremely rigorous testing processes based on the criteria set by Binance. Thanks to that, Binance Launchpad projects always bring great confidence to investors, bringing large capital for projects after opening the sale of tokens.
Some outstanding projects:
TrustSwap

TrustSwap is a prominent and prestigious name from Switzerland. This is not merely a crypto launchpad platform, but it has also played an important role in token development and has created a committed community around the TrustSwap ecosystem.
Some outstanding projects:
Glitch Finance (GLCH)
Yield App (YLD)
Polkastarter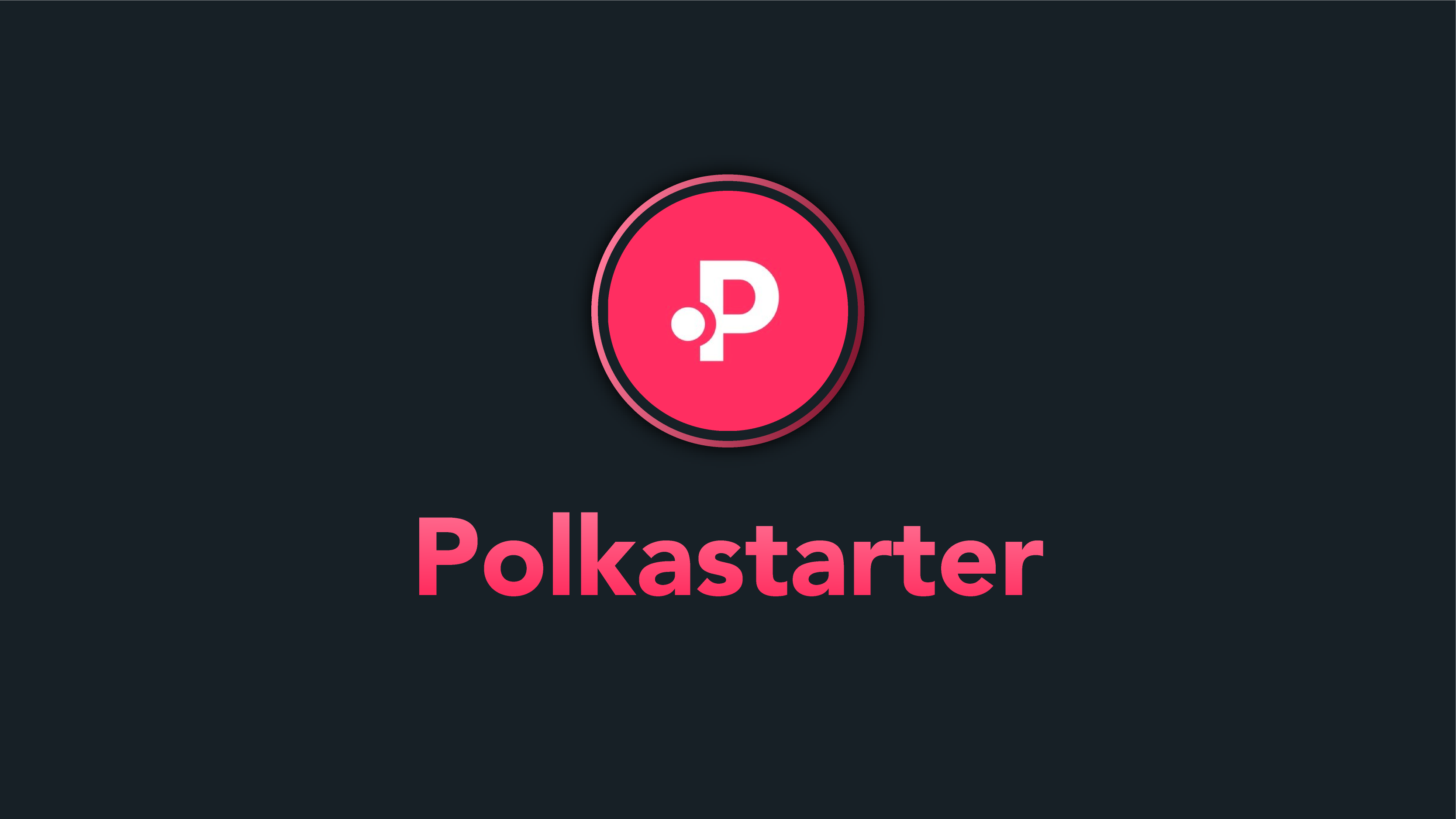 Polkastarter was one of the hottest trends in the market earlier this year. Built on Polkadot, Polkastarter is known as a decentralized exchange (DEX) designed for cross-chain token pools and cryptocurrency auctions. In addition, the exchange is also a launchpad that raises funds for crypto projects in a decentralized way.
Some outstanding projects:
DuckDAO – DuckSTARTER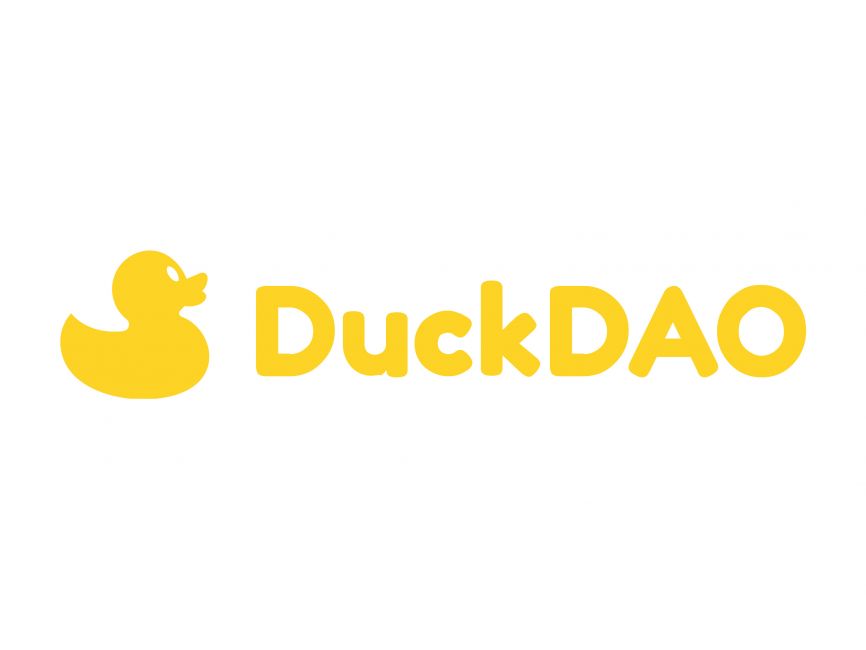 DuckSTARTER was launched in early 2021 as the final bridge before a public exchange listing. DuckSTARTER is DuckDAO's new crypto launchpad. Note, DuckDAO will launch the token sale through the DuckSTARTER platform before the token is listed on other exchanges.
Some outstanding projects:
Fyooz
Base Protocol
Bondly
Skyward Finance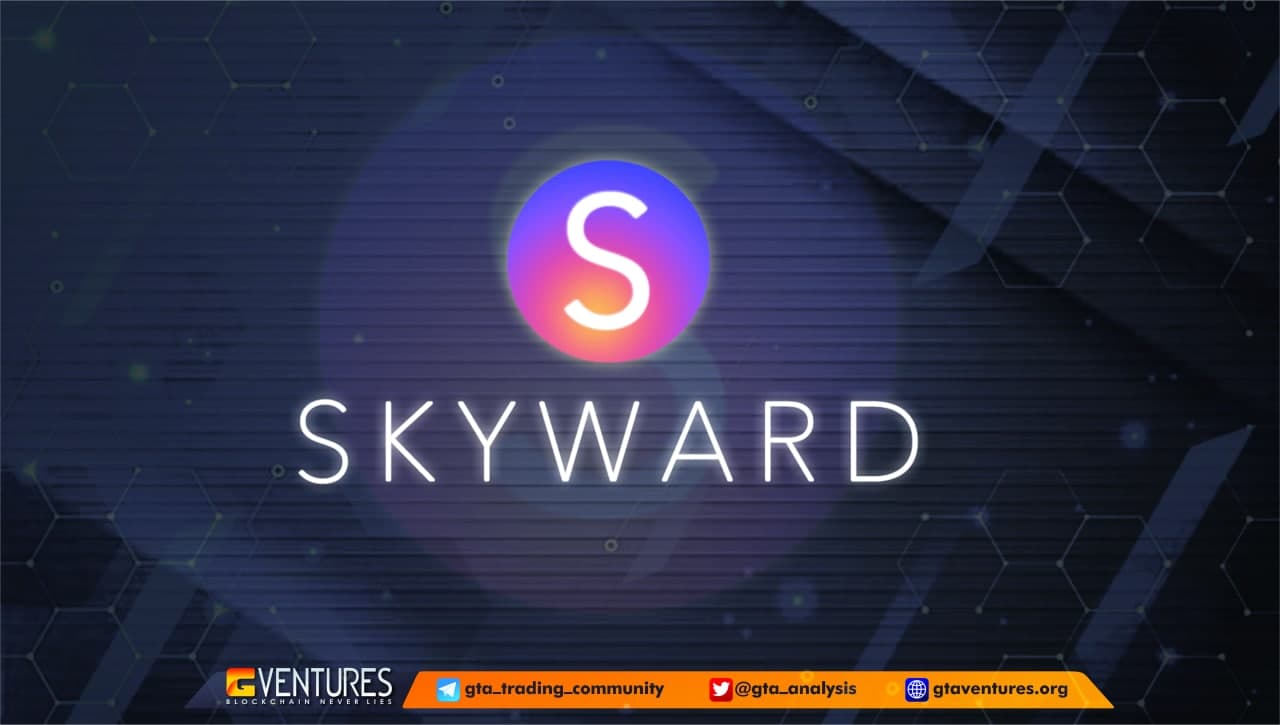 It would be a big mistake without the name Skyward Finance, a new type of Launchpad that has appeared recently. This is one of the IDO platforms First deployed on Near Protocol's network. With Skyward, raising capital on Near is easier than ever. With just a few simple steps, users have access to the forms of capital raising and have the opportunity to make a profit from this.
Skyward provides mechanisms by which users can see the initial price and distribution of tokens based on live auctions approached in a completely decentralized manner. In particular, no one can control Skyward's contracts. The smart contracts built on it are autonomous and no one can manipulate any actions on the contract, which helps to combat market manipulation.
Identify :
Crypto Launchpad projects are appearing more and more on major cryptocurrency exchanges. This is the optimal method at the moment for new Blockchain projects to attract investors. Currently, it is difficult for new cryptocurrencies to climb to the position of Bitcoin and Ethereum. However, in my personal opinion, Launchpad will still be a trend to attract investors in the near future.
What do you think about Launchpad projects? What projects have you invested in this year? Leave a comment and join the discussion with everyone and the GTA team. For a growing cryptocurrency market.
GTA Ventures