The NFT game enthusiast community on blockchain is no longer a stranger to the name Hash Rush. However, the project took on a new coat this spring. Join GTA to find out the highlights through the following article.
What is Hash Rush?
Is an online sci-fi platform NFT game set in the fictional Hermeian galaxy. Hash Rush allows players to build, fight, and trade for victory as they grow and manage their colony. Fight monsters and trade valuable items and resources.
Go on a quest to accumulate the most sought after Crypto Crystals on the planet. Successful players will earn their own tokenized blockchain rewards as well as in-game items, bonuses, and other prizes.
Project function
Once the player has entered the game, Core Real-Time Strategy will begin. Here, players will start with the main building, Voyager's Bastion, and are tasked with developing a strong base to gather resources, mine crystals, and train an army.
While the player is developing his base, Crystal Scourge (the enemy's name) will do the same, and as they grow, Crystal Scourge's forces will also attack.
Ultimately, the player's main goal is to destroy the Crystal Scourge, a feat that can only be accomplished by approaching an enemy base, defeating monsters, and destroying the stronghold (Crystal Scourge's main building). and then, defeat the boss that lives in the Crystal Fiend.
Once the player has completed an area, they will be able to move on to the next area and continue the game. However, during the overtime, Crystal Scourge's forces will launch counterattacks on areas the player has liberated, forcing the player to re-visit these areas.
Modes in Hash Rush
Combat System
You need to practice and have a powerful army to participate in battles and win against your opponents. Each type of combat unit has its own strengths and weaknesses.
Crafting
Gather special resources from your planet and weapon-making equipment, before entering the realm of decent heroes. That means you do not have the appropriate weapon, it will be difficult to win against the enemy.
Marketplace
You can craft items that are sought after by the community or you simply have items that are no longer in use. Or you want to buy a specific item instead of crafting it yourself, Hash Rush P2P Marketplace is here to serve your needs.

Similar projects
updating…
Hash Rush Highlights
Hash Rush is designed to be accessible to crypto newbies. No blockchain experience is required to play and as a result Hash Rush introduced a generation of gamers to the world of crypto.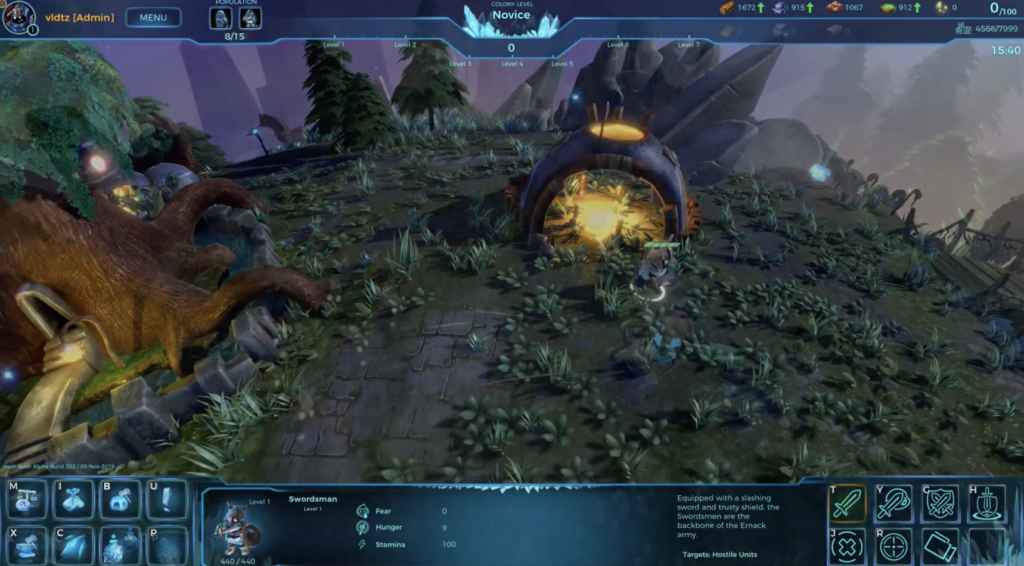 Roadmap – Project Roadmap
The project was born a long time ago, however, in early January this year. The team plans to redesign Hash Rush and has not announced a specific upcoming roadmap.
Team – The founding team
VZ Games, The studio behind Hash Rush and Swedish game publisher Polar Dragons have merged to form a new blockchain gaming studio, Vorto Gaming.
Partner – Project Partner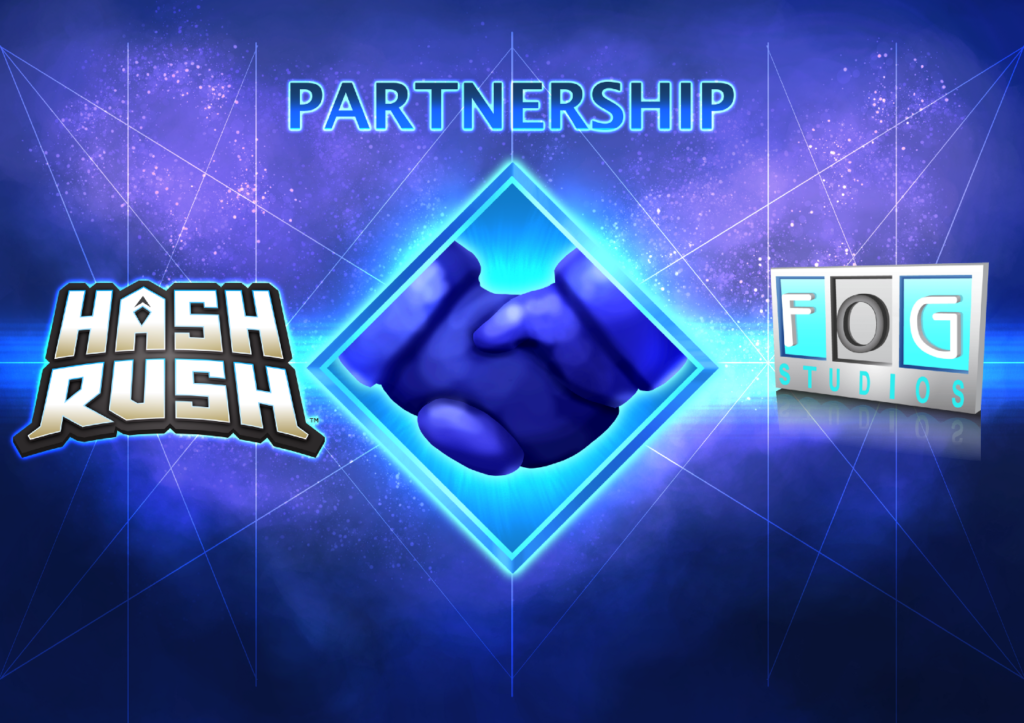 FOG Studios is a video game agency providing both Game Development and Business Services and is highly regarded in the gaming industry.
Investors – Investors
updating…
Tokenomics
Token Basics
Token Name: Hash Rush
Ticker: RUSH
Blockchain: Ethereum
Token Standard: ERC-20
Contract: 0xcfcd43d7ee21416a71c2eb9888587d52716fc77a
Token type: updating
Total Supply: 10,000,000 RUSH
Where to buy and sell tokens?
Currently the token is being traded on Uniswap.
People can buy and sell coins available on the most prestigious exchange in Vietnam at Bitmoon.net
Twitter: https://twitter.com/playhashrush?lang=en
Website: https://hashrush.com/
TG: https://t.me/hashrushofficial
Conclude
Overall, the project is quite young and the team is still in the process of re-developing Hash Rush. The platform has been named on the NEAR Protocol ecosystem, with the aim of giving users the most complete experience in terms of both cost and game speed.
Above is all the information that GTA Research team has researched about the project Hash Rush and is not investment advice. Hope this article will help you get the necessary information and give your personal opinion about the project.