Plot Farming always a place with lots of opportunities for investors. Most Yield Farming projects are warmly welcomed by blockchain farmers. Because of that, these projects all have an extremely good growth performance.
Projects are always being refreshed to create opportunities for investors to make a profit.
Today GTA will introduce to you a project that has had a very good growth rate and the projects on it also have a rate of return that will satisfy all investors.
What is Beefy Finance?
Beefy Finance is a Yield Aggregator project developed on the basis of Binance Smart Chain (BSC). It is a Decentralized Financial in the Defi ecosystem.
Its foundation is Multi-Chain Optimizer (profit-optimizing multi-chain) allows users to maximize profits from holding crypto.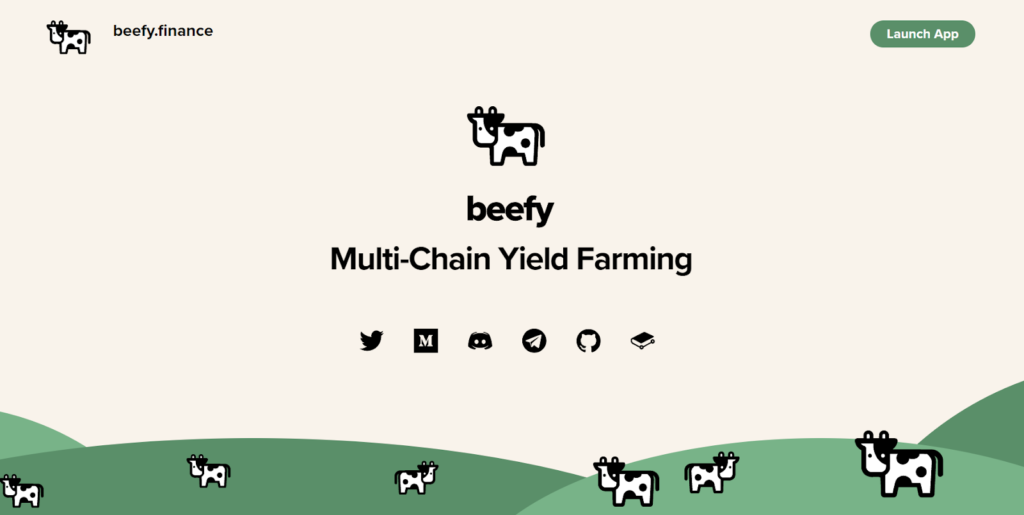 Project features
Beefy automate user rewards from different liquidity pools through a set of investment strategies guaranteed and enforced by smart contracts.
This gives the project an edge over other similar products and it is more optimal than executing it manually.
Beefy Finance serves their community by coming up with smart strategies for their community to easily derive crypto profits in a decentralized manner.
Beefy offers multi-strategy: Complex, simple and intuitive for any investor to join.
Similar projects
With features like a Yield Farming platform, there are many projects on different ecosystems. I will get information from 3 projects working in the same field as this Beefy project.
First of all, it is impossible not to mention the Yield Finance project. It is one of the first projects to develop in the field of Yield Farming. Recently YFI has had an extremely strong growth performance.
The next project I refer to is also a project developed on the Ethereum network.
Uniswap is one of the first DEXs in the crypto market. On Uniswap also provides users with excellent Farming and APY projects on UNI.
If the project is similar to Beefy built on the same BSC ecosystem, it is impossible not to mention Pancake.
Recently, CAKE has also grown very strongly.
Products of the project
Vault
Vault is an investment tool that uses a specific set of strategies to Yield Farming. By using automation to continuously invest and reinvest deposited funds helps investors achieve high returns.
Vault is the core foundation of Beefy Finance. In Beefy Vault investors can earn more than the property they take away stake.
LaunchPool
LaunchPool of the project is strictly audited by Certik, Certik's team is quite strong and their token is listed on Binance.
How to use Beefy LaunchPool: in Beefy's app investors stake tokens in that vault and investors will receive mooToken in your wallet.
Strategies
Beefy's strategies are smart contract the module indicates when the investor needs it Farming and will sell the property Farm there. Rewards will be claimed regularly.
Each Vault link and strategy is hard-coded and has been designed to be immutable. So each pool is released that no one can interfere with it.
Barn of Trust
Investors can participate by depositing TWT or BIFI into Vaults to earn profits.
Each participant can bet up to 1000$ TWT. Anyone using multiple wallets will be removed from the Trust barn. After depositing the exchange, the tokens will be distributed to investors.
Special features of the project
Beefy operates as a holding company, i.e. Beefy distributes revenue from the platform to those who Stake their BIFI tokens.
Regarding BIFI token, it is like investors holding company shares and they receive dividends.
Beefy There are more than 10 smart contract developers, who play a huge role in asset management and investment strategy.
Beefy Finance can work on many different blockchains.
By having enough technology, bugs are solved quite quickly.
The use of open source and the whole will allow investors to test, and experience. All will be fully publicized by the project so all bugs can be detected and dealt with quickly.
Beefy provide strategies that other Yield projects do not have
Yes APY Bigger, superior and more feature-packed than similar projects.
Roadmap- Project roadmap
Updating…
Team- Development team
Updating…
Investor- Investment fund
Updating…
Partner- Partner
Beefy cooperates and supports many different chains. Recently Beefy has developed relationships quickly, this cooperation will help the scale of the project to be developed very widely.
I will introduce a few partners of this project.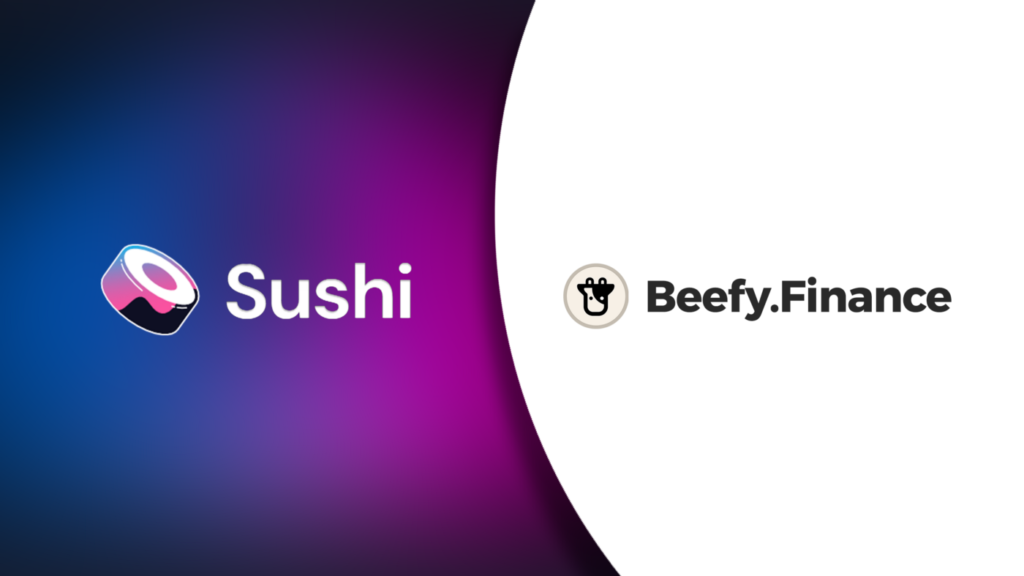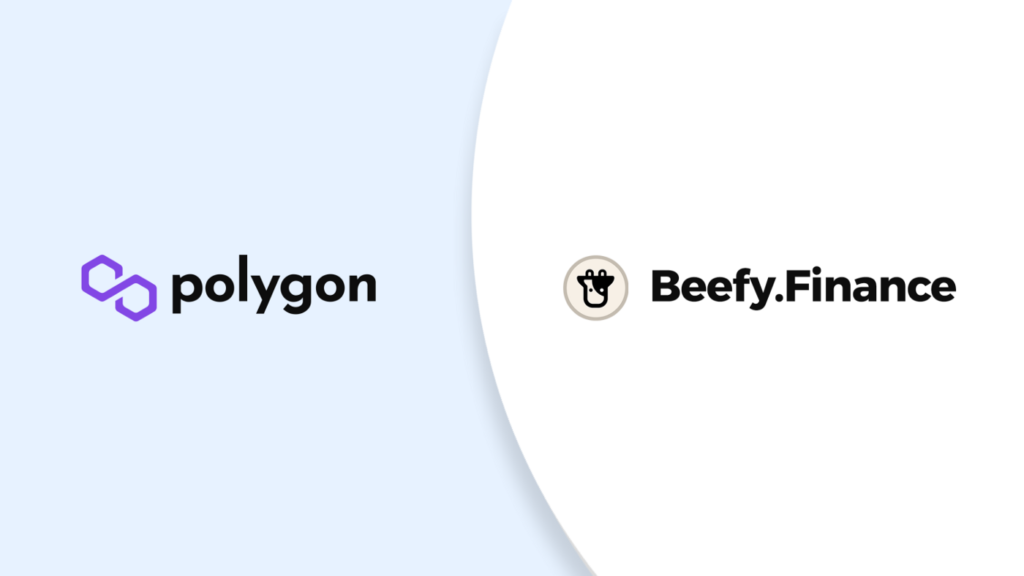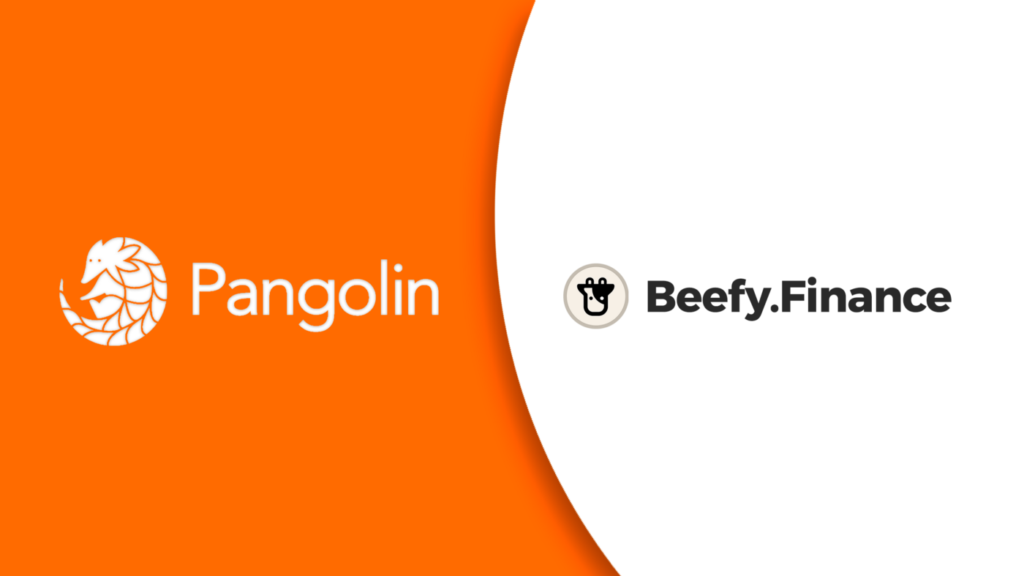 There is some unverified information about this Beefy Finance project. The first is that the project is supported by the Binance team including CZ.
Token
Token Use Case
BIFI token holders have the right to create and vote on proposals for the platform as part of the project's governance system.
Tokens can also be staked in the admin pool for rewards. A part of the Farming Vault fees will be distributed by the project to BIFI token holders staked in the pool.
Users can also use BIFI stake to receive BIFI
Basic information
Token name: Beefy Finance Token
Ticker: BIFI
Blockchain: Binance Smart Chain
Contract: 0xca3f508b8e4dd382ee878a314789373d80a5190a
Max supply: 80,000 BIFI
Token Type: Governance
Token Allocation
BIFI is allocated as follows:
Staking 90%: 72,000 BIFI
Team 10%: 8000 BIFI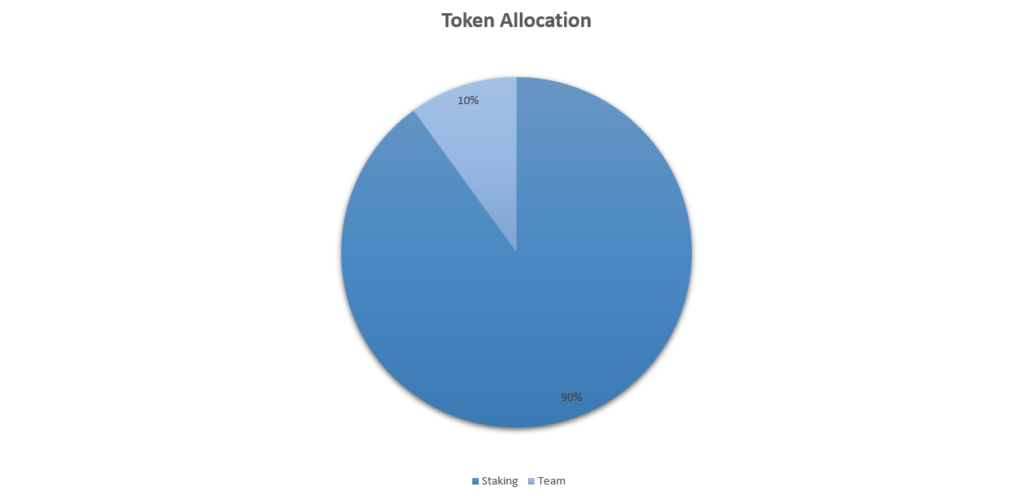 Token Release Schedule
Updating…
Beefy's current exchange rate
After the recent strong growth, BIFI has had a fairly strong adjustment according to the market waves, BIFI is still in the development stage, so it is likely that the project will be able to increase strongly in the future.
How to buy and sell BIFI
Currently, BIFI has listed the top exchanges in the world. There are many DEX or CEX exchanges that support this BIFI token trading, of which the most famous CEX exchange is Binance…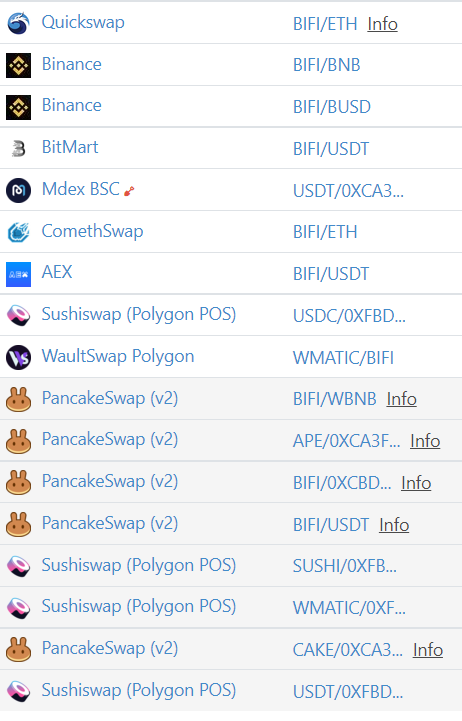 Project community
Website: https://www.beefy.finance/
Twitter: https://twitter.com/beeffinance there are many famous people in the Follow market like CZ…
Telegram: https://t.me/beeffinance
Medium: https://medium.com/beefyfinance
Discord: https://discord.com/invite/yq8wfHd
Youtube: https://www.youtube.com/c/BeefyFinance
Evaluate
Beefy Finance is one of the most profitable Farming projects. With such technological features, in the future Bifi can develop even more.
Regarding the Token, with a total supply of 80,000, the price on the current market is still considered low compared to its real value.
The article is written by Team GTA Research, the above are GTA reviews of the project and not investment advice. This article is for reference only. Thank you!