RedFOX Labs is a blockchain venture builder that identifies and deploys successful pure business models for Southeast Asian markets.
So what solution does RedFOX Labs (RFOX) offer in this market? Let's find out the article with GTA Research below.
What is RedFOX Labs?
RedFOX Labs is a venture builder based in Southeast Asia that aims to unlock the true market value of Southeast Asia's digital economy for high consumer demand services such as ecommerce. e-commerce, e-media, e-travel and e-sports/gaming and focuses on adding value to the digital economy with emerging technologies such as blockchain.
The function of RedFOX Labs?
Create innovative solutions and unlock real market potential on the Komodo platform.
Powers the entire RFOX ecosystem and acts as a form of payment.
Used for transaction fees, to develop liquidity pools and to create NFTs.
Similar projects?
THETA, Enjin Coin, The Sandbox…
Highlights of RedFOX Labs?
Supported by one of the Blockchain projects
Create innovative and scalable solutions to unlock real market potential on the Komodo platform.
The core team of RedFOX Labs has experience in running startups and disruptive technologies in Southeast Asia and for multinationals globally.
Roadmap – Project development roadmap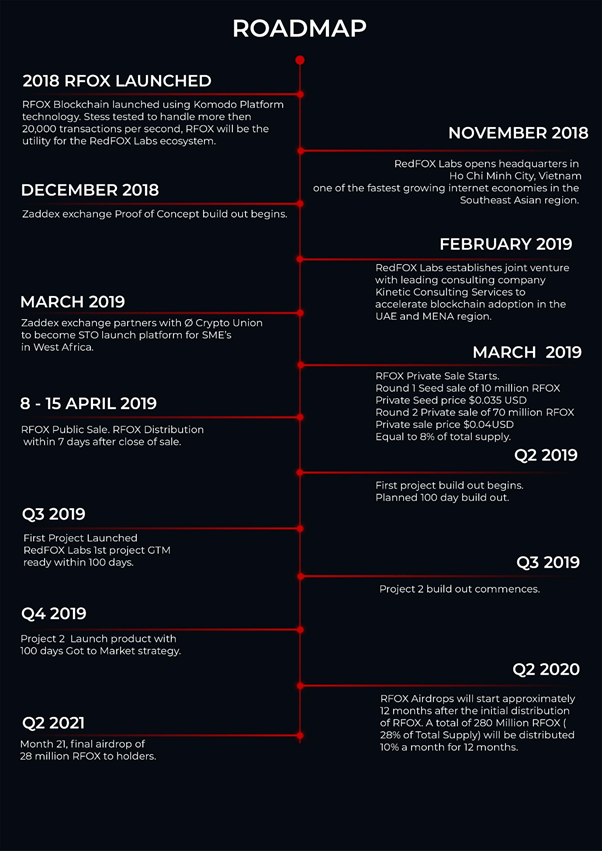 2018: RedFOX Labs project launched.
November 2018: RedFOX Labs opens its headquarters in Ho Chi Minh City.
December 2018: Zaddex exchange Proof of Concept started construction.
February 2019: RedFOX Labs established a joint venture consulting firm on Blockchain adoption in the UEA & MENA region.
March 2019: Zaddex exchange partners with Crypto Union to launch a platform for SMEs in West Africa.
April 2019: public sale of RFOX tokens.
Q3/2019: the first project launched on RedFOX Labs.
Q4/2019: 2nd project launched on RedFOX Labs.
Q2/2020: RedFOX Labs plans to Aidrop RFOX tokens.
Q2 2021: RedFOX Labs airdrops 28 million RFOX tokens.
Team – Project development team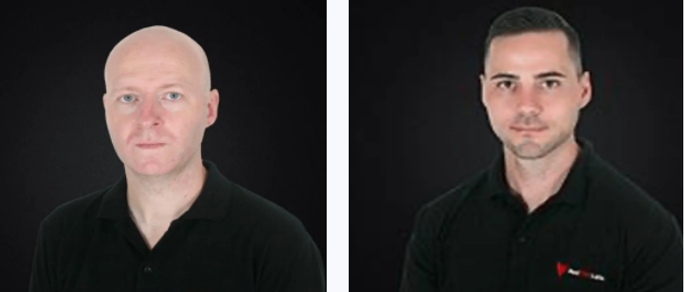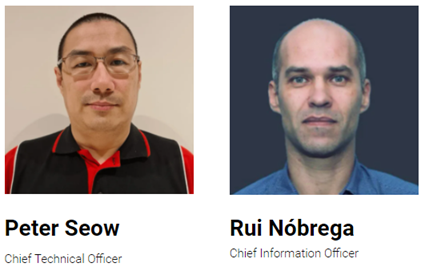 Ben Fairbank: Co-Founder & CEO
Glen Pearce: Co-Founder & Chief Strategy Officer
Wade Lueders: Chief Operating Officer
Lei Dong: Chief Financial Officer
Josef Andre: Technical Project Manager
Fadzly Yusof: General Manager, RFOX Games
Peter Seow: Chief Technical Officer
Rui Nobrega: Chief Information Officer
Investor – The investors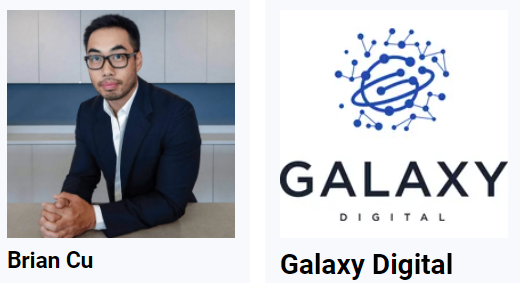 Brian Cu: Adviser & Investor
Galaxy Digital: Mike Novogratz led Galaxy Digital HK Trading Limited
Partner – Partners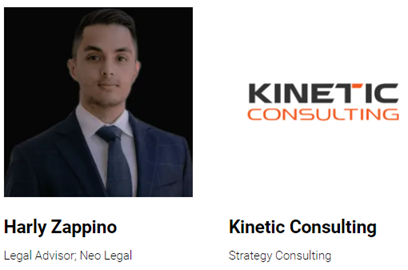 Harly Zappino: Legal Advisor; Neo Legal
Kinetic Consulting: Strategy Consulting
Token
Token use case
Use RFOX tokens to facilitate transactions and reward miners for processing these blocks.
RFOX tokens will be used as a form of payment for contractors, developers, network operators, for security, bug rewards, discount on certification and much more.
The RFOX token will serve as the global currency in the RedFOX Enterprise Komodo ecosystem.
Basic information about RedFOX Labs
Token Name: RedFOX Labs
Ticker: FROX
Blockchain: Ethereum
Token Standard: ERC-20
Contract: https://etherscan.io/token/0xa1d6df714f91debf4e0802a542e13067f31b8262
Total Supply: 2,000,000,000 FROX
Circulating Supply: 1,310,000,000 RFOX
Token Allocation – How to allocate tokens RedFOX Labs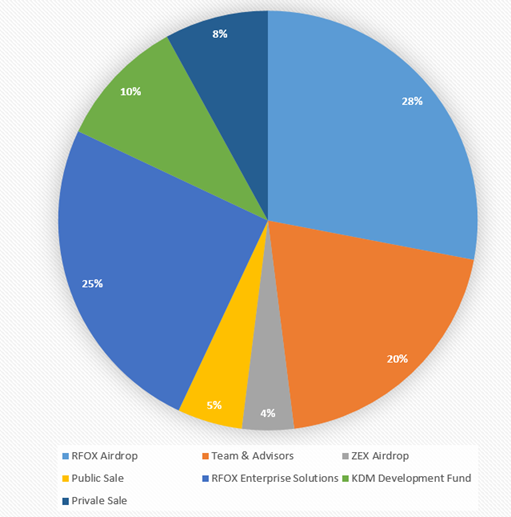 Purchase RedFOX Labs where?
RFOX is available on the following exchanges: Kucoin, Bittrex, Liquid, Gate.io, Uniswap, CoinSpot, Loopring.
Conclude
With e-commerce doubling year-on-year, RedFOX Labs has an opportunity to compete with local giants like Lazada, Shopee and Zilingo by leveraging blockchain technology to process transactions faster, cheaply. and provide easier entry points for the underserved. RedFOX Labs innovates with emerging technologies that differentiate themselves with superior customer experience and value, while maintaining an unwavering focus on digital inclusion.
The above is all information that GTA Research has researched about the RedFOX Labs project and is not investment advice. Hope this article will help you get the necessary information and give your personal opinion about the project.