To take advantage low gas fee and High transaction speed of Binance Smart Chain along with the advantage of a large ecosystem on Ethereum, TribeOne (HAKA) currently works on both Ethereum and Binance Smart Chain with the help of Tixl's Cross-Chain Bridge.
Tixl's Cross-Chain Bridge will now be the bridge HAKA token from Ethereum Mainnet (ERC20) to Binance Smart Chain (BEP20) and vice versa.
Access path to TribeOne bridge works on Tixl Bridge platform:
https://crosschainbridge.org/#/bridge/HAKA
Bridge User Manual
You must first have the contract address of the HAKA token:
Step 1: Access the HAKA bridge
https://crosschainbridge.org/#/bridge/HAKA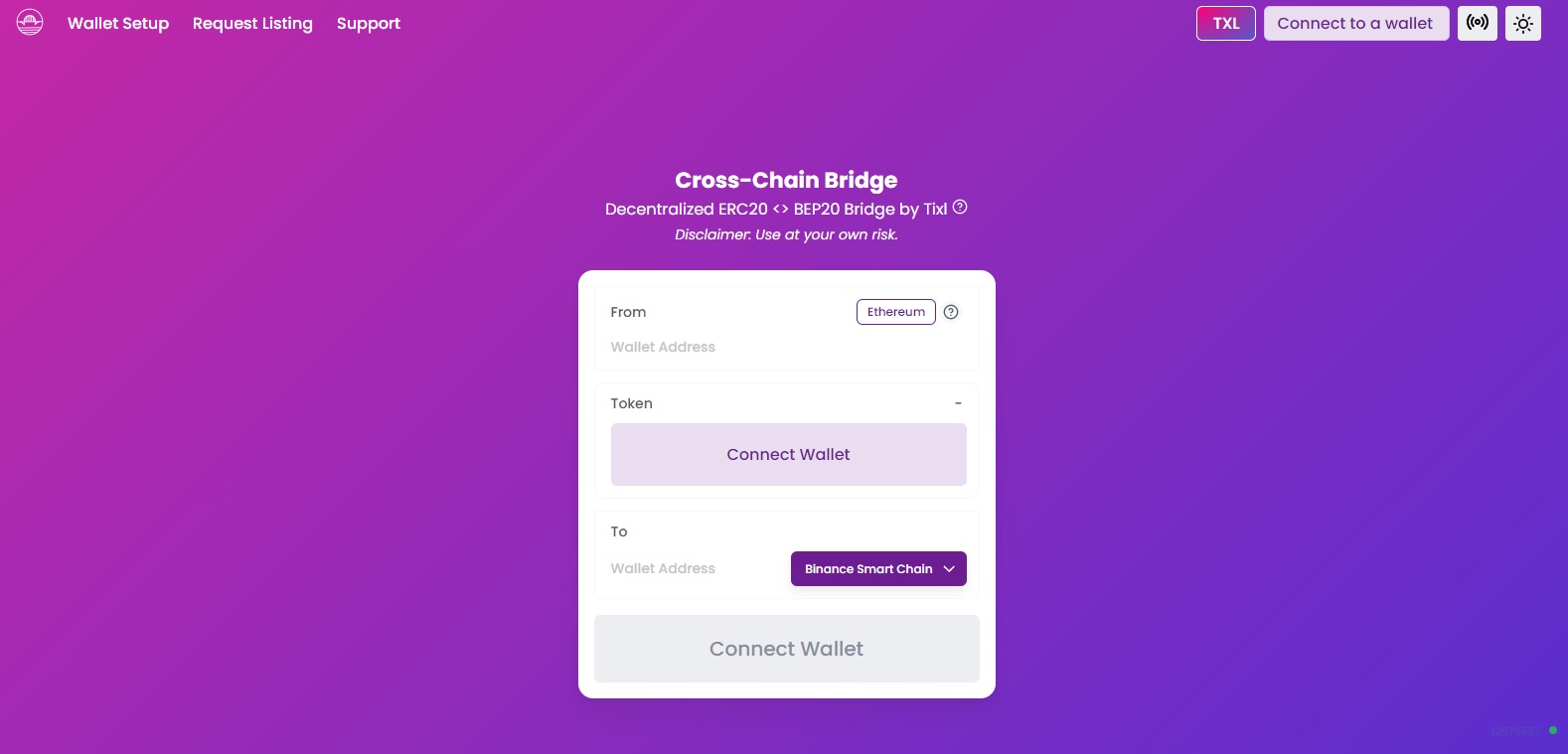 Step 2: Connect the wallet to which you want to transfer HAKA.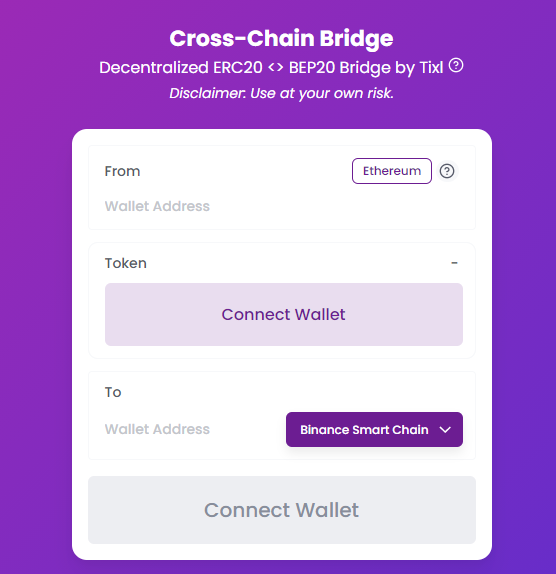 Step 3: Enter the number of tokens you want to connect and the receiving wallet address.
The number of tokens you need to send including BSC transaction fee of about 16 HAKA tokens.
When switching to Binance Smart Chain, please make sure you have
Binance Wallet or
Your MetaMask wallet is installed with the Binance Smart Chain network.
If you do not know how to install the Binance Smart Chain network on MetaMask, you can refer to the article: Instructions to connect Metamask wallet with Binance Smart Chain.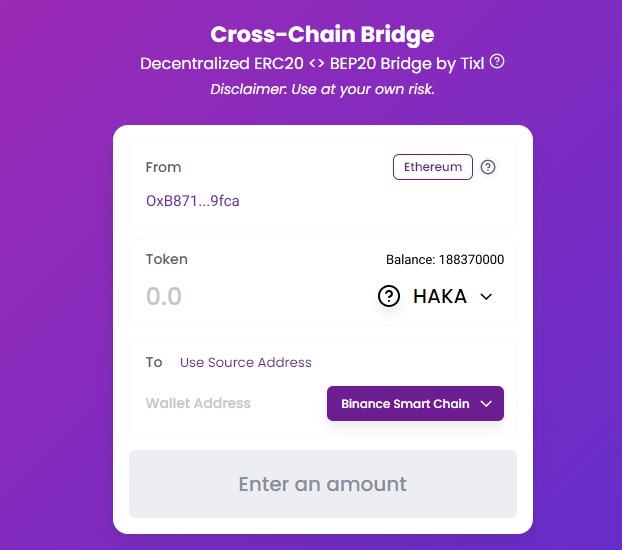 Step 4: Click "Approve HAKA"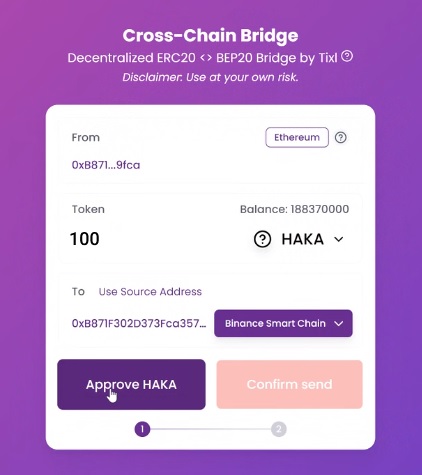 Step 5: Confirm Send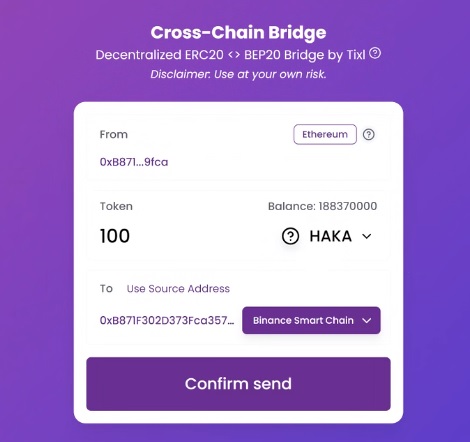 Congratulations, you have successfully transferred HAKA token from Ethereum Mainnet network to Binance SmartChain (BSC)!
Attention
When moving from Ethereum to Binance Smart Chain, keep the following points in mind:
Deposit an amount including transaction fees on BSC. Minimum amount is 16 HAKA.
Bridge makes the transfer quite fast – the maximum time for HAKA to return to your wallet is up to 5 minutes after your transaction has 12 confirmations.
This bi-directional bridge will facilitate users from Ethereum to BSC and vice versa.
Something about TribeOne
TribeOne is the world's first AI-powered decentralized finance platform created using RAROC (Risk-Adjusted Return on Cryptocurrencies) technology. TribeOne is an NFT, lending, borrowing, savings platform that offers a seamless experience; to users through innovative consumer-centric products.
This platform will break down barriers in the traditional financial ecosystem and revolutionize the entire DeFi sector. Provide the community with a platform to lend, invest in crypto assets and NFTs. Thus, providing a unique experience for everyone.
All information about the TribeOne project is clearly stated in the article: What is Tribeone? Should you invest in Tribeone?
According to TrebOne
Virtual Currency Corner