When participating in the cryptocurrency market (virtual currency, digital currency, cryptocurrency), one of the skills you must have is how to check a transaction of bitcoin, ethereum, ripple or other coins . So:
Bitcoin transaction check how ?
How to check bitcoin transactions easiest to remember?
Within the framework of this article, I will show you how to BTC transaction check easiest to remember. In addition, you can use this method to check all transactions of other coins.
Learn more: What is Bitcoin? Bitcoin investment guide for beginners?
Bitcoin transaction check
First you go to the website: Coinmarketcap.com
Click on the coins you want to check: Bitcoin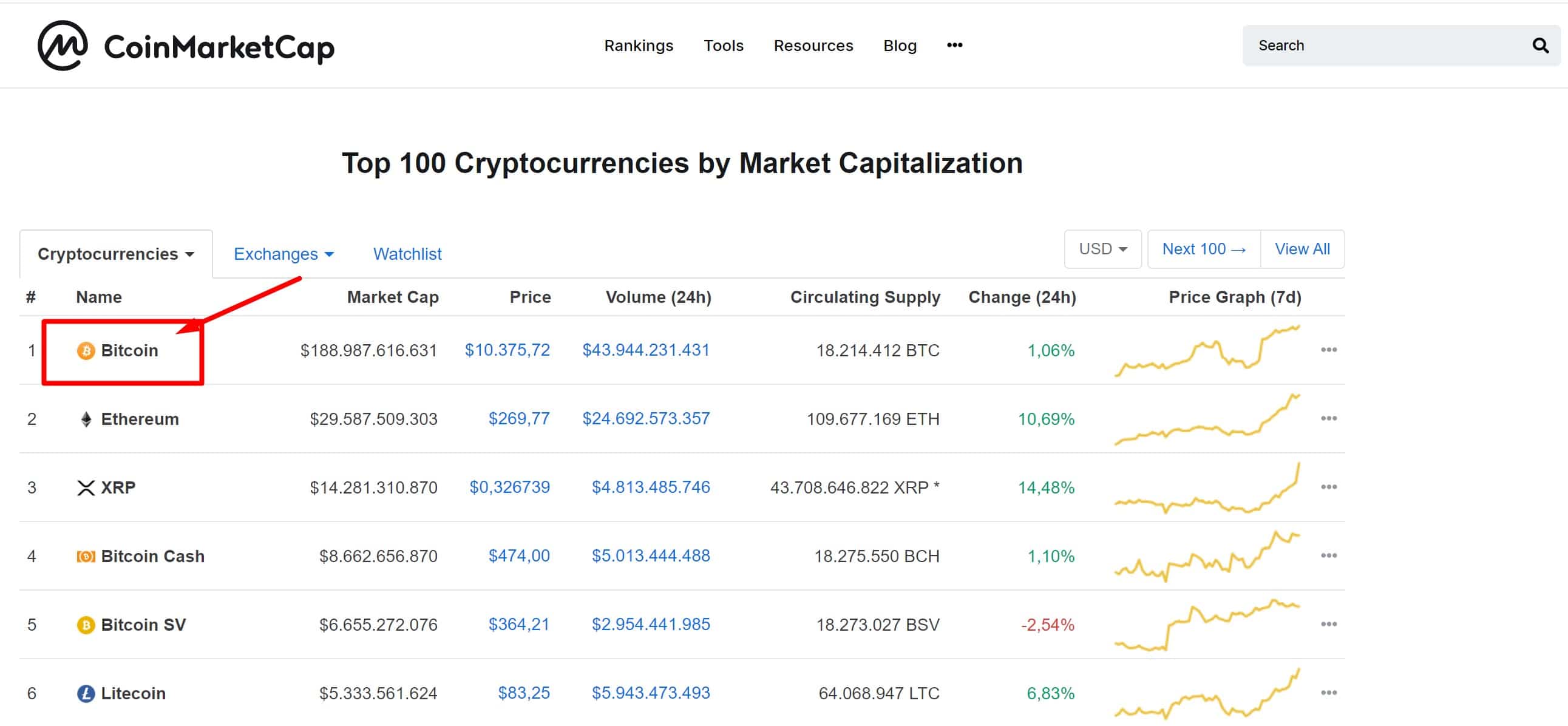 Next you choose Explorer. Depending on each coin type, there will be many check pages, they will show 1 2 3 4 5 for you to choose from.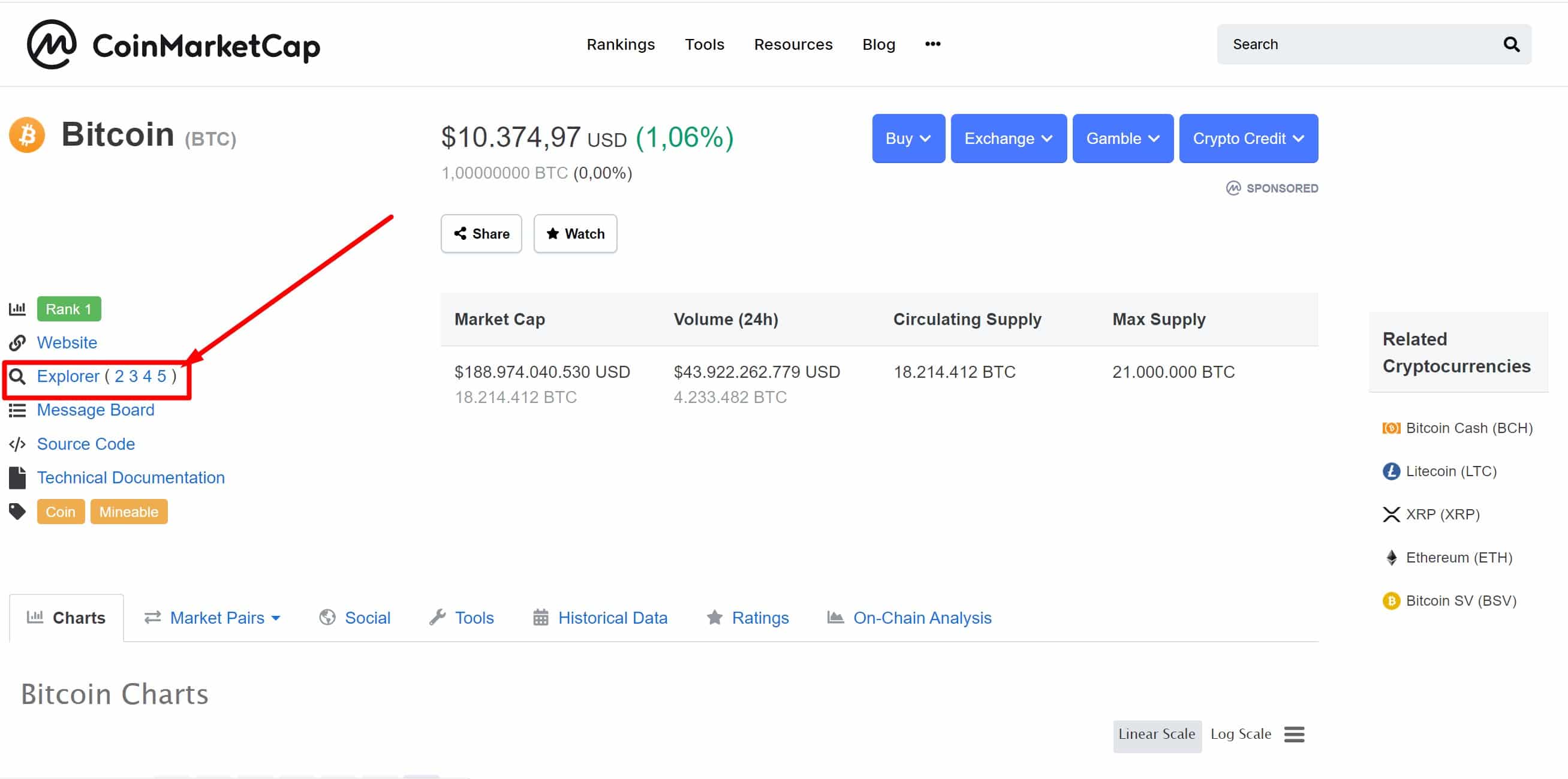 Then will show the page you want to check. Enter your bitcoin wallet address and then Enter.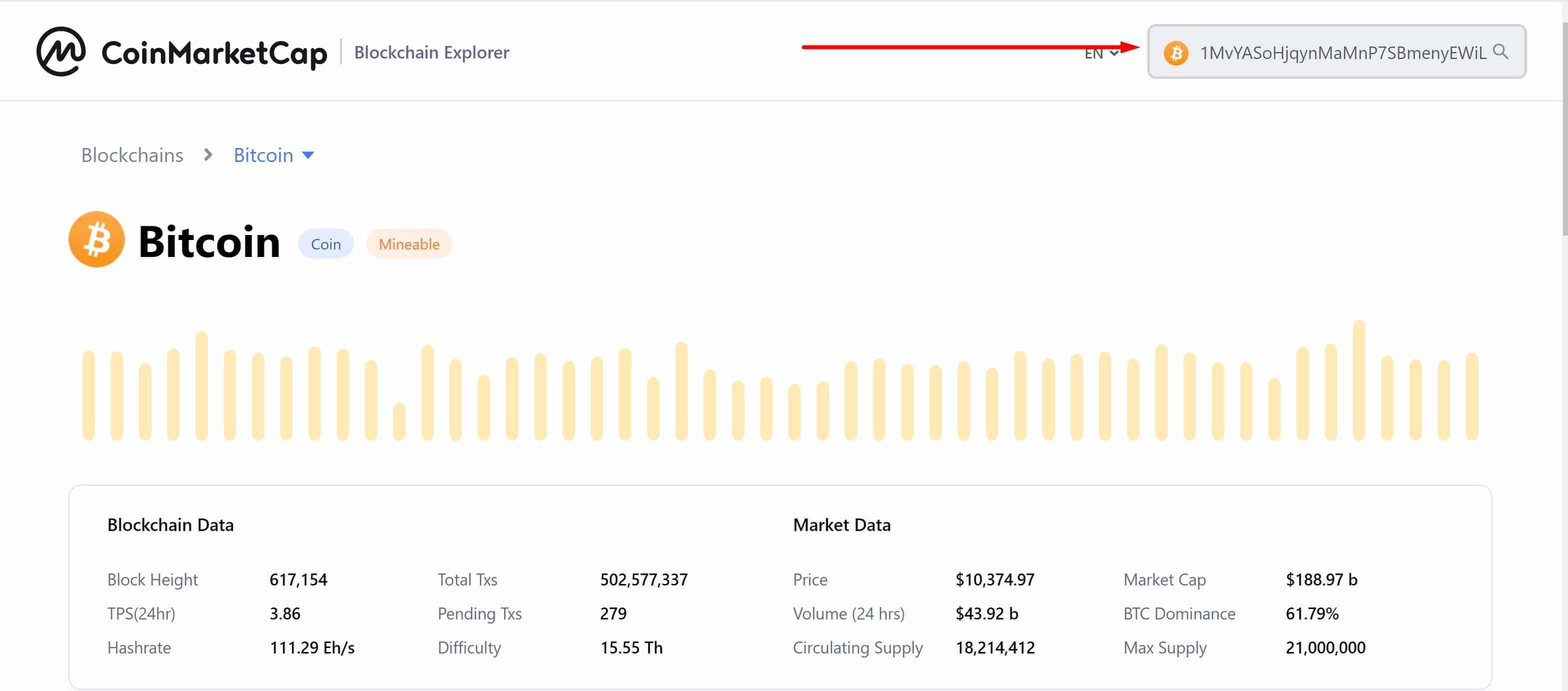 After Enter You will see the following parameters appear: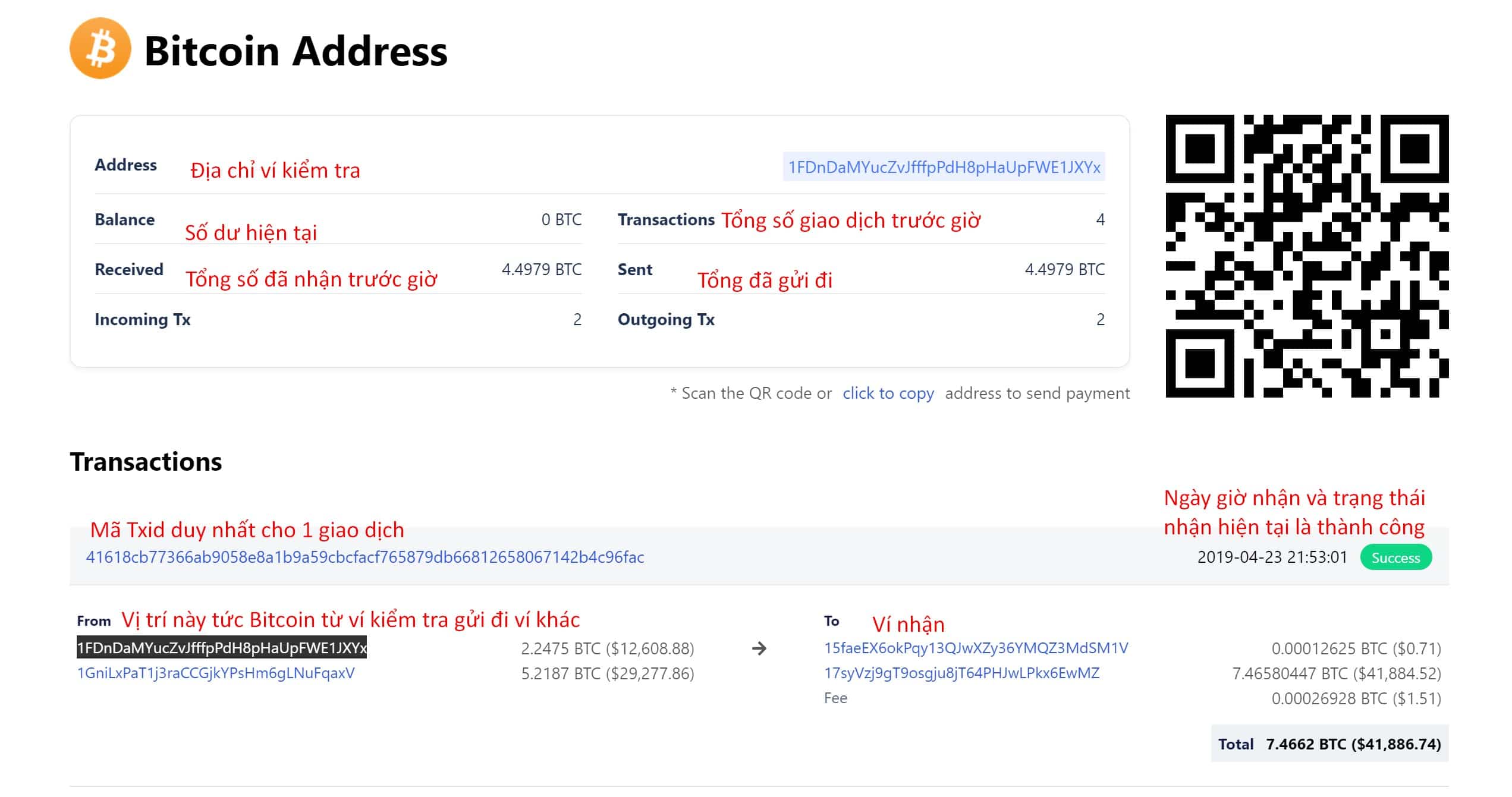 So you know how to check a normal bitcoin transaction.
The easiest way to check bitcoin transactions
You just memorize a single page Coinmarketcap.com can check all transactions of all other coins.
First Coinmarketcap.com -> Select coin -> Select Explorer -> Enter the wallet address you want to check.
Learn more about: What is Coinmarketcap? A detailed guide for beginners to learn about coins
Here's how to check in case you wait forever and don't receive it Bitcoin. But most of the time, it only takes 30 minutes for the Bitcoins transferred by others to automatically go to your wallet where you store the bitcoins.
Good luck.