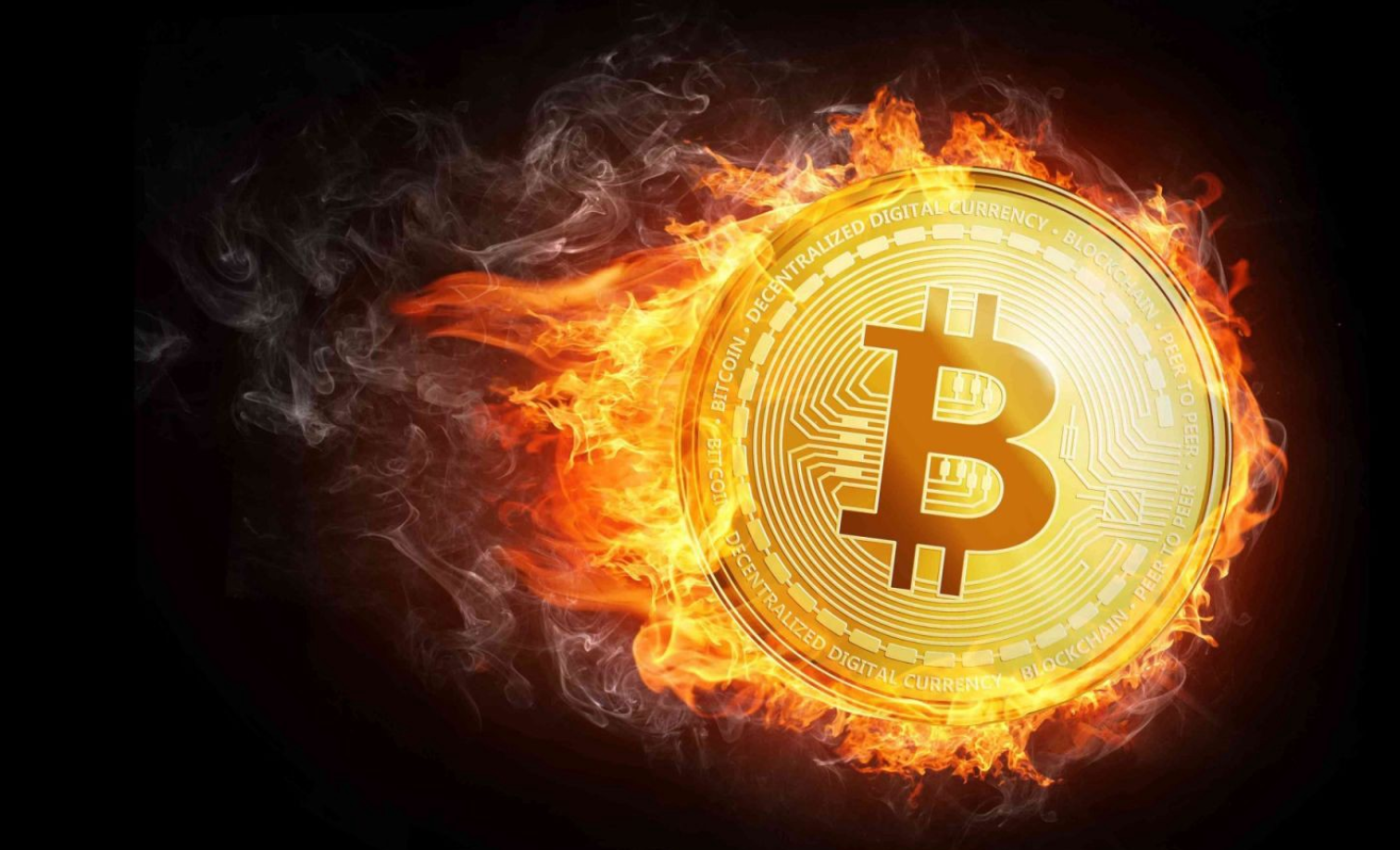 Craig Wright, who identifies himself as Satoshi Nakamoto – the creator of Bitcoin has won the initial victory in the lawsuit with the Bitcoin.org portal.
In the legal case for the copyright of the Bitcoin white paper, a new twist has appeared when the self-proclaimed Satoshi Nakamoto won a legal battle with the Bitcoin.org portal.
Craig Wright, Australian computer scientist, self-identified as Satoshi Nakamoto, the creator of the Bitcoin cryptocurrency has disappeared from the network and stopped communicating directly with the development team since 2011.
Craig Wright won a favorable ruling in the high court in London. The court ordered "Cøbra", the anonymous owner of the Bitcoin.org website, to stop using Bitcoin-related material. However, Cøbra has filed an appeal with the court and it is expected that the two sides will argue in the next court.
——> Buy and sell Bitcoin at Bitmoon exchange
Wright began publicizing copyright proceedings against Cøbra in February and said he would sue anyone who hosts the Bitcoin whitepaper without his permission. This is said to go against Nakamoto's original purpose when the father of BTC once allowed sharing, use and modification of documents under the MIT software license.
Despite Wright's initial "victory", he has yet to present any concrete proof that he is Satoshi. Wright has always claimed to have written a white paper on Bitcoin in 2008 and used Satoshi Nakamoto as his pseudonym.
In the latest development, the COPA cryptocurrency alliance – led by Jack Dorsey's company Square – has filed a civil lawsuit asking Wright to prove he is Satoshi in order to completely resolve the issue. The Bitcoin lawsuit of the century may solve the mystery of Bitcoin's founder or the secret remains to be revealed.
Virtual currency corner
Join the discussion with GTA team at:
Website | Facebook | Twitter | Trading | Research | Youtube