What is SushiSwap?
SushiSwap is an AMM (Automated Market Maker) protocol. It allows users to swap any token on the Ethereum network, using a liquidity pool instead of an order book (no different from Uniswap).
Furthermore, SushiSwap has also completed the development Multichain, expanding to other Chains besides Ethereum such as Binance Smart Chain, Celo, Polygon, Fantom, Avalanche, etc.
SushiSwap is increasingly expanding its business market, besides the main product is AMM SushiSwap, the project has been developing many new integrated products/features such as Lending, Leverage, IDO, Yield Optimizer…
Read more: What is Ethereum 2.0? The complete set of Ethereum 2.0 in 2021
What to prepare before trading on SushiSwap?
Download and install Metamask wallet
See details in this article: Instructions for installing and using Metamask wallet
Integrate the network into Metamask
Currently, SushiSwap has supported many different networks, so the token you want to trade belongs to, please integrate that network into Metamask as instructed below.
Prepare transaction fees
For each network, there will be a separate token for transaction fees, so you can buy these tokens on reputable exchanges like Binance, Huobi, Gate, etc.
Step 1: Go to: https://app.sushi.com/swap , then select "Connect to a wallet".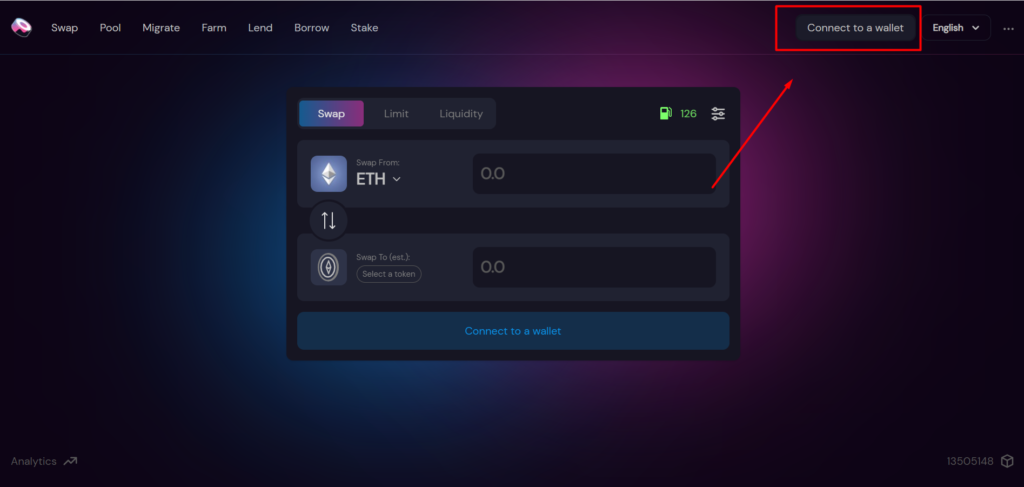 Step 2: Choose a wallet Metamask
Step 3: Confirm the connection on the wallet.
Step 4: Select the network you want to trade with. In this article, I choose Polygon (MATIC) network.
So you have finished connecting Polycat with Metamask wallet.
Instructions for trading on SushiSwap
Step 1: At the interface Swap of SushiSwap, click "Select a token" to select the token you want to trade.
Step 2: Enter the token name or contract address of the token you want to buy in the box outlined in red.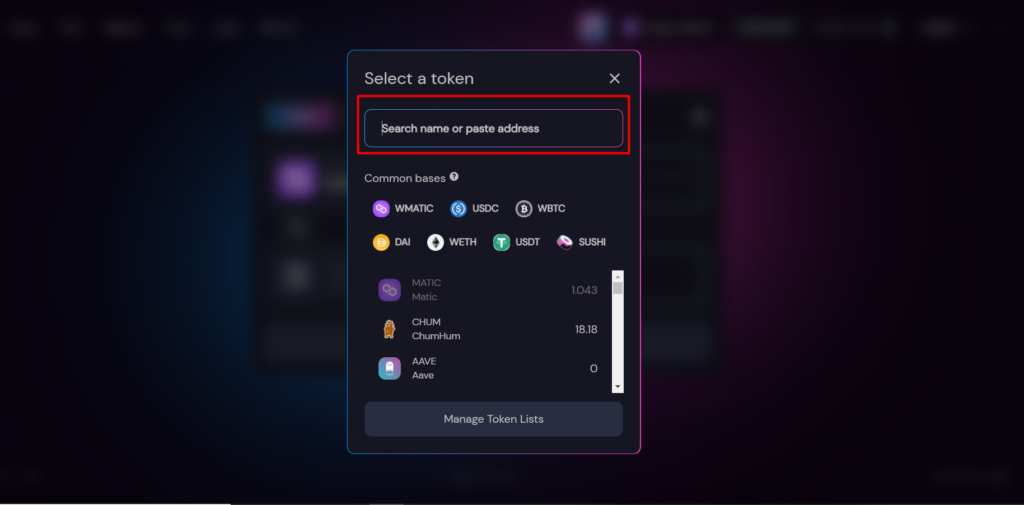 Step 4: Here, I will swap MATIC to USDC token (If you don't want to buy another token with MATIC, you can click on the word MATIC to change it to the token you want to buy). Enter the amount of MATIC tokens you want to swap (for example, 0.5 MATIC), then press "SWAP"
Step 5: Click "Confirm Swap" to confirm the transaction
Step 6: Confirm transaction on Metamask wallet.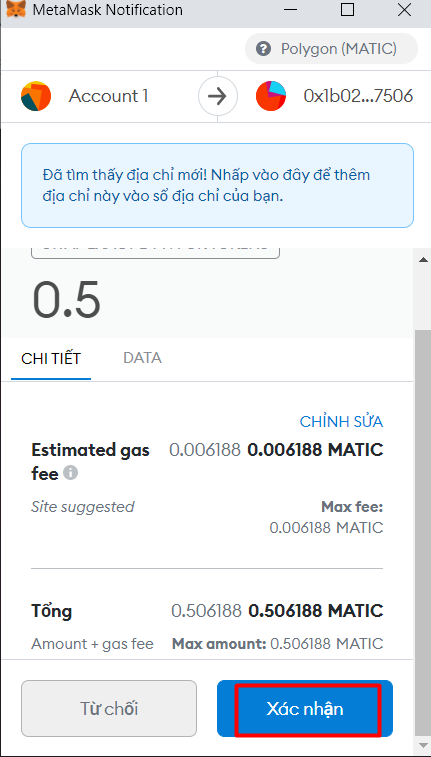 Step 7: After successful transaction, you can see the token balance as shown below (here is USDC token)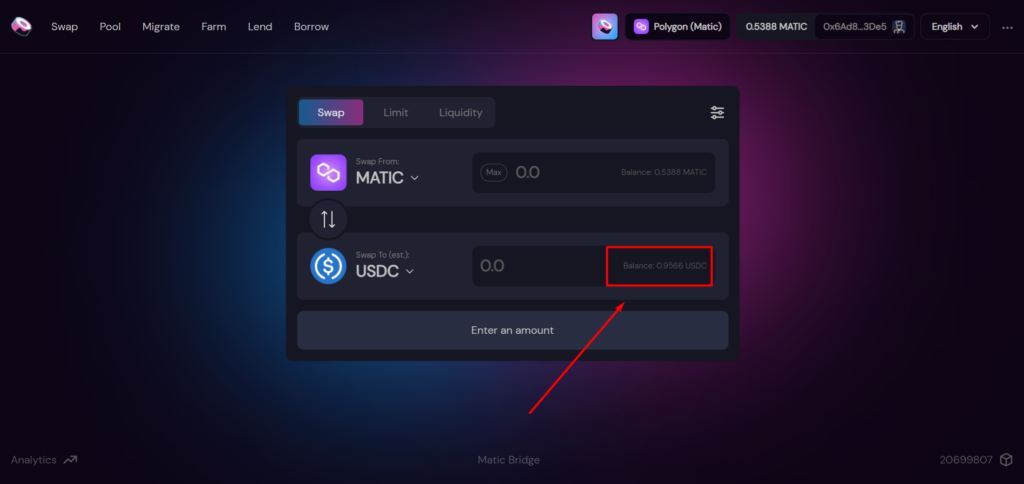 Conclude
Here is the article SushiSwap . trading platform user manual, hope this article will help you easily make purchases and sales on SushiSwap as well as other DEXs. In the process, if you have any questions or have any questions to answer, please join the GTA community, the link is located below.
Good luck!
Virtual currency corner
Join the discussion with GTA team at:
Website | Facebook | Twitter | Trading | Research | Youtube