The decentralized finance (DeFi) industry is attracting a huge number of users, but the issue of gas fees and transaction speed is still quite hotly contested. GTA introduces you to Able Finance, which will partly overcome the above disadvantages. Additionally, Able Finance has launched on Near Protocol.
Need to know more: NEAR Protocol – Potential Ecosystem Overview 2021
What is Able Finance?
Able Finance is an energy efficient and cost effective DeFi protocol designed to solve the problems associated with gas fees and provide a reliable alternative to centralized finance.
Project function
Swaps: ABLE Swap is an eco-friendly DEX built on BSC & NEAR. ABLE swaps focus on providing sufficient liquidity, which is a key factor in DEX adoption.
Farming – Staking: Farm ABLE and earn by providing liquidity in pools. Stake ABLE and earn a corresponding fee in the staking contract.
LaunchPad: Able Launchpad, a crowdfunded ICO launcher, developed on the NEAR and BSC networks.
Hold – Earn: ABLE token provides dual passive income. The balance of ABLE token holders automatically increases upon earning as a bonus of 3% transaction fees and inflation.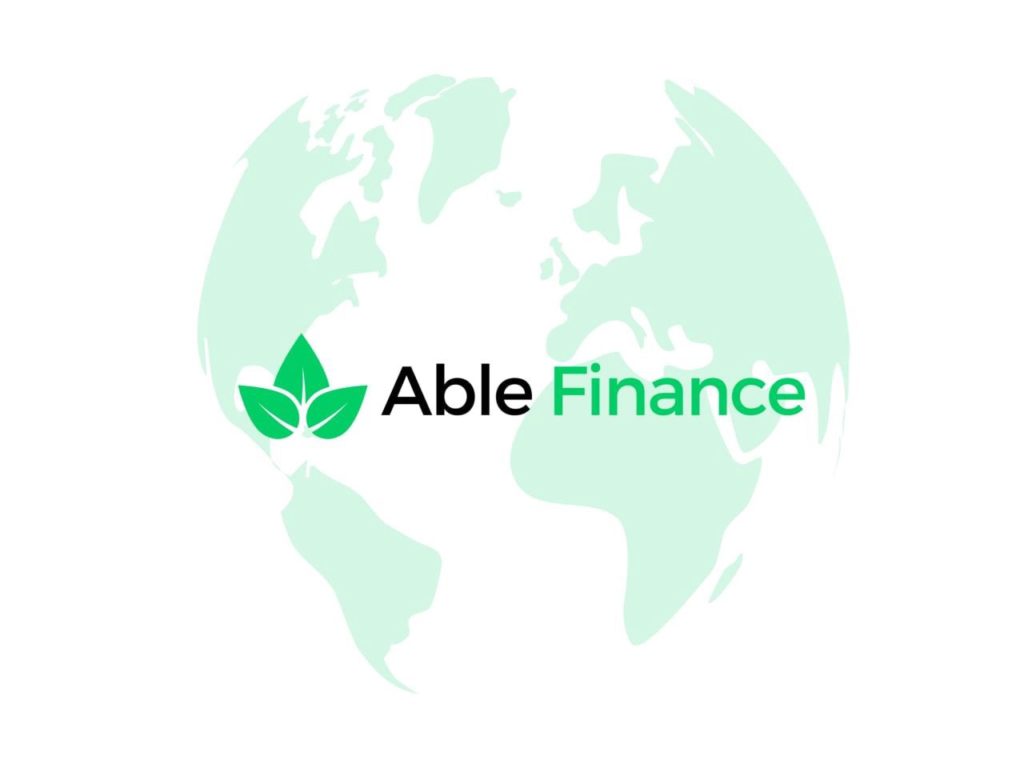 Similar projects
Able Finance Highlights
Executing transactions on NEAR results in costs becoming cheaper and faster than on the Ethereum network.
​This makes the NEAR network one of the fastest and most sustainable blockchains and thus the ideal environment for Able Finance to thrive.
Roadmap – Project Roadmap
3rd quarter of 2021
ABLE token Smart Contract Deployment on BSC
Open Presale Token ABLE and list on pancakeSwap
AbleSwap Releases
Integration on Near
Listing AbleSwap
Quarter 4 of 2021
Able Savings V1
Able DAO
Marketing campaign
Able Savings V2
1st quarter of 2022
Able Launchpad on Near
Strategic partnership relations
Able Launchpad on BSC
Second quarter of 2022
Able Lending V1
Listing Cex exchange
Team – The founding team
Ciro: Co-Founder of Able Finance
Franck: Co-Founder of Able Finance
Karl: Marketing and Communication
Julio: Blockchain developer
Investors – Investors
updating…
Tokenomics
Token Use Case
ABLE is Able Finance's native utility token, originally BEP20 token and will be integrated on NEAR upon launch. The token will have multiple use cases for governance and platform utility.
Token Basics
Token Name: Able Finance
Ticker: ABLE
Blockchain: BSC, NEAR
Standard Tokens: BEP-20, NEP-141
Contract: updating
Token type: Governance, Utility
Total Supply: 500,000,000 ABLE
Token Allocation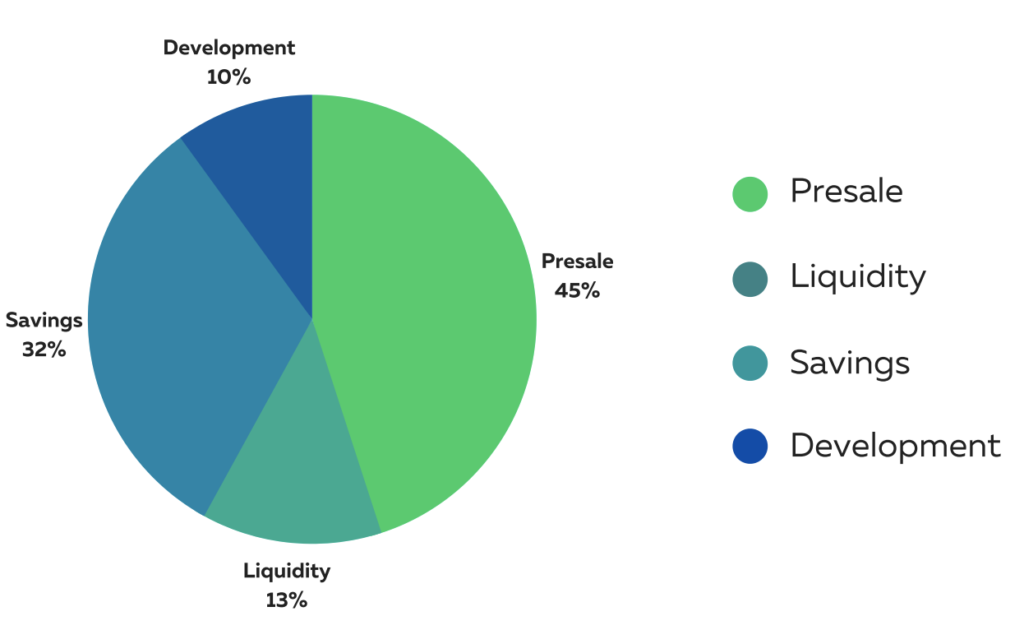 Token Release
Presale: 225,000,000 VND
ABLE Liquidity: 65,000,000 ABLE (Locked 1 year)
Farming: 160,000,000 ABLE (Locked until product release)
Development: 50,000,000 ABLE (Locked up to 1 year)
Liquidity details:
50,000,000 ABLE allocated for liquidity on PancakeSwap (BSC)
15,000,000 ABLE allocated for liquidity on AbleSwap (NEAR)
Buy and sell ABLE tokens
You can trade ABLE on PancakeSwap.
In addition, you can easily buy and sell coins available on the number 1 prestigious exchange in Vietnam at Bitmoon.net
Twitter: https://twitter.com/Able_Finance
Website: https://www.ablefinance.org/
TG: https://t.me/AbleFinance
Conclude
Able Finance is a DeFi project that automatically provides rewards to users who hold tokens easily. The birth of the project, partly overcome the vulnerabilities that DeFi users on Ethereum are facing.
Above is all the information that GTA Research team has researched about the project Able Finance and is not investment advice. Hope this article will help you get the necessary information and give your personal opinion about the project.